Dr. Small is a board certified physician specializing in advanced skin rejuvenation techniques and advanced non-surgical
liquid face lift utilizing cosmetic botulinum toxin and dermal fillers. She is an Associate Clinical Professor at the University
of California San Francisco, where she teaches the Plastic Surgery and Family Medicine residents aesthetic procedures.
She is also the Director of Aesthetic Procedures Training at Natividad Medical Center.
As a recognized authority, Dr. Small has published multiple aesthetic articles in medical
journals, including The American Family Physician. She has edited, authored, and
co-authored several medical text books and chapters on non-surgical cosmetic procedures.
Among her publications is the best-selling series: A Practical Guide to Botulinum Toxin
Procedures, A Practical Guide to Dermal Filler Procedures, A Practical Guide to
Chemical Peels, Microdermabrasion & Topical Products, and A Practical Guide to Laser
Procedures.
April is a Physician Assistant with over 15 years of experience in women's health and the ER. She is also a yoga
teacher focusing on wellness. April's well-rounded background allows her to bring a comprehensive yet tailored
approach to each aesthetic patient.
Danielle is a skilled Clinical Esthetician and a Patient Coordinator. When not administering treatments, she
assists patients with their customized treatment plans to make sure each patient achieves the desired results.
Danielle Bendixen, Esthetician/Patient Coordinator
Kristen Crawford, Esthetician/Patient Coordinator
Kristen in an experienced Clinical Esthetician and also a professional model. Her passion and strong aesthetic
sense bring a wonderful perspective to patients wanting to reach their desired aesthetic goals.
Sarah is a dedicated Clinical Esthetician who brings her full attention to every single treatment she performs.
Her attention to detail ensure that each patient has everything they need at each visit.
Amelia Guyot-Nagel, Administrator/Patient Coordinator

Rebecca Small, MD
Monterey Bay Laser Aesthetics | 820 Bay Avenue, Suite 246 | Capitola, CA 95010 | 831.475.1077
Serving Capitola, Scotts Valley, Monterey, Carmel, Watsonville, Los Gatos, Aptos, Soquel, Felton, and the surrounding areas.
Sarah Lundgren, Esthetician/Patient Coordinator
Amelia is a compassionate and caring Patient Coordinator with tremendous commitment to taking care of
patients' needs. With Amelia's assistance, each patient is sure to have a satisfied and rewarding experience
with their aesthetic needs.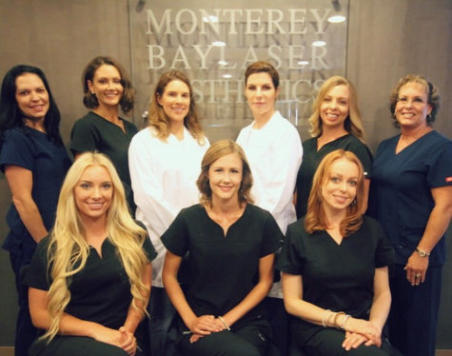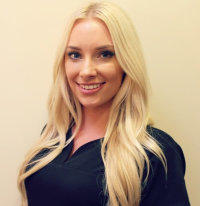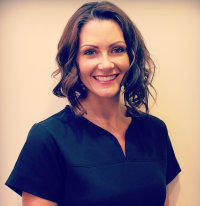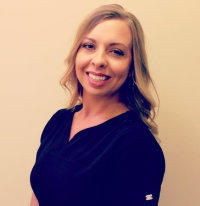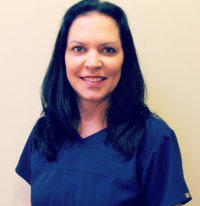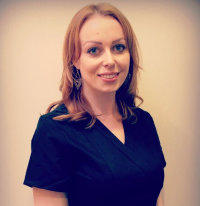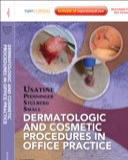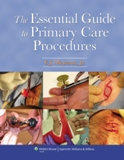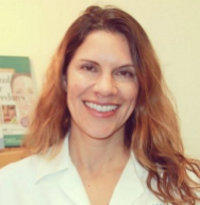 Susy is a Registered Nurse specializing in aesthetic procedures. Her passion and drive lead her to making sure each
patient achieve the optimum results.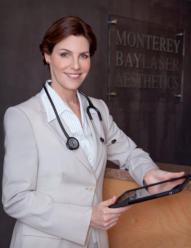 Meet our team of knowledgeable staff and licensed professionals. Everyone is
highly trained and ready to assist you with looking and feeling your best.